We help companies launch new innovations, campaigns and products.
Client Spotlight | Indy Chamber
Capturing the stories of how Indianapolis small businesses are adapting to new challenges was an honor.
Indy Chamber worked with our team to develop a script that set the tone for a story of resilience. We wove that tone into each shot to ensure the story both recognized the challenges we face while showing how we're looking ahead as a community.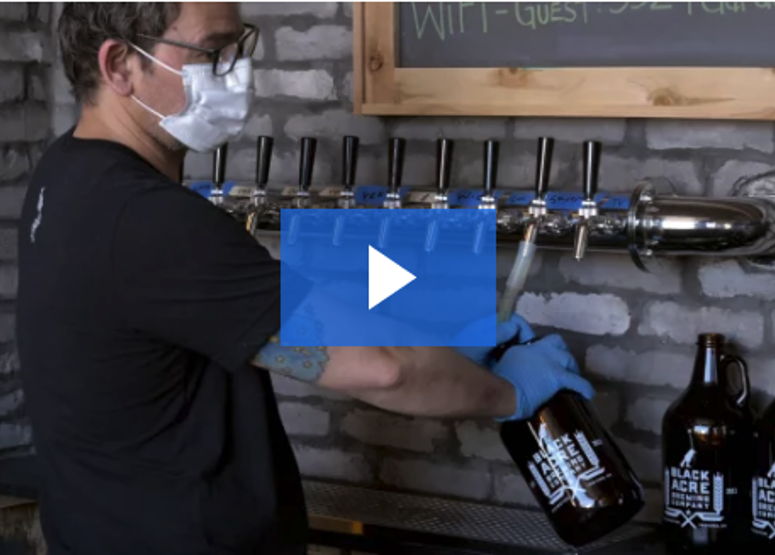 You're brilliant. You have a great idea for a product or new innovation that will change the world. But is there a market for it? Do you have the right message and position in the market to make it come alive?

We work with innovators and companies to develop go-to-market strategies and campaigns for new products.