Why Second Mile?
In the first mile of the creation of a new product or innovation, you learn about who you are, what your product is, and what you can accomplish.
The second mile is where you set your pace. You take the time to understand your customer. Their needs and how the strengths of your innovation or service can be positioned to meet that need and with their business.
We're here for your second mile. To provide the strategy and tactics needed to reach your goals.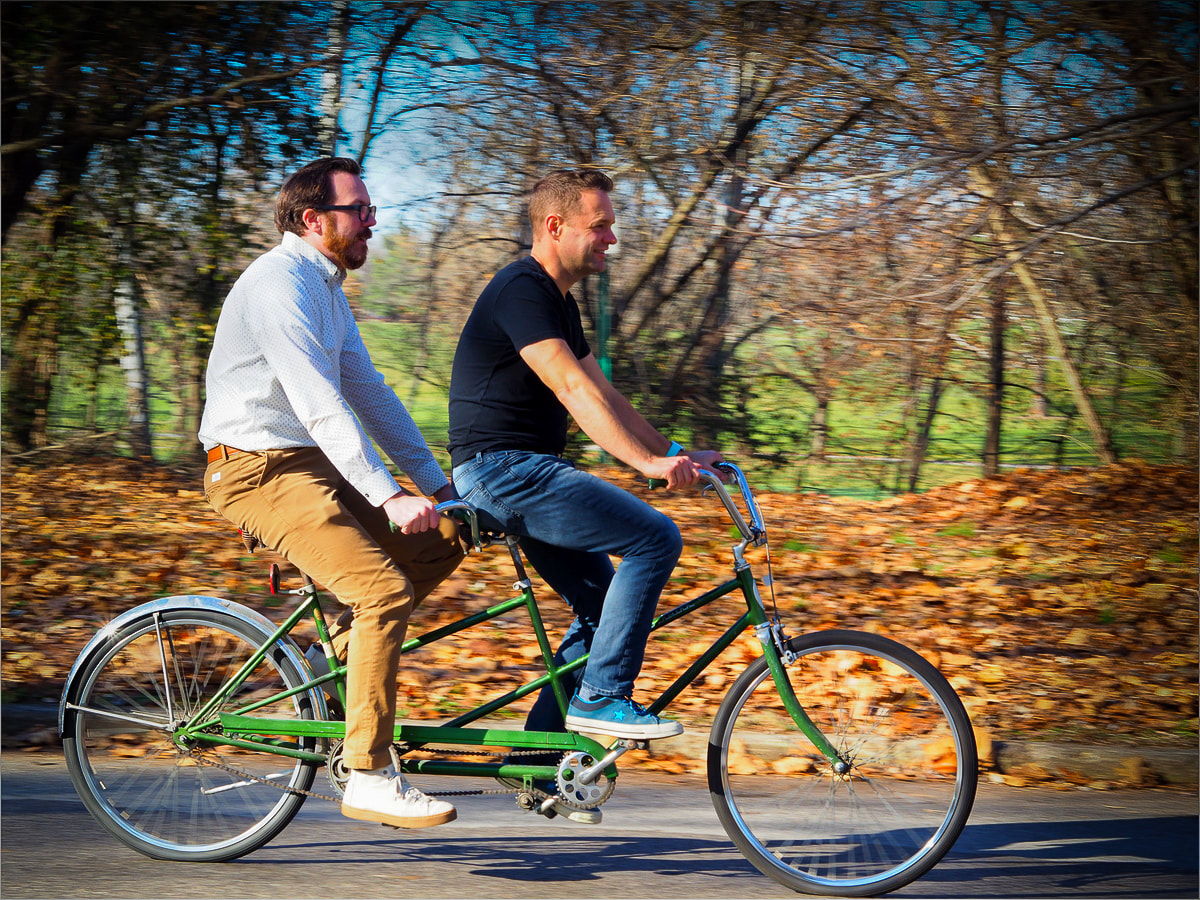 WE'RE CREATIVE PROBLEM SOLVERS
We're Isaac (looking ahead) and Nate (steering) and we love working with people who have great ideas that need to get off the ground.
For more than 15 years, Isaac has founded organizations and created go-to-market strategies for innovative start-ups.
Nate is the producer of the popular web series, Artrageous with Nate and has had the opportunity to create stories and interview some of the most innovative creators on the planet.